Info Centre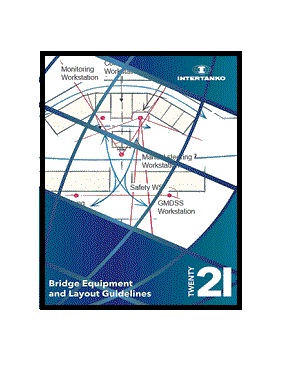 This content is only available to Members - please log in to download/view.
Bridge Equipment and Layout Guidelines
13 August 2021
The INTERTANKO Bridge Equipment and Layout Guidelines have been developed to assist Members and the industry in understanding, and evaluating, the successful ergonomic design of a ship's bridge equipment and layout, in order to improve the safety of navigation.
The Guidelines include ergonomic guidance as well as examples of functionally-oriented bridge layouts to support watch-keeping personnel in their tasks by a usability and ergonomic-centred design of bridge equipment and layout.
The Guide has been prepared in line with the provisions of regulation V/15 of the International Convention for the Safety of Life at Sea (SOLAS Convention) – Principles relating to bridge design, design and arrangement of navigational systems and takes into account provisions of the publications in the References section of this document and the findings and lessons learnt from navigational incidents.
Non-Members please contact Phil Blanshard via This email address is being protected from spambots. You need JavaScript enabled to view it.