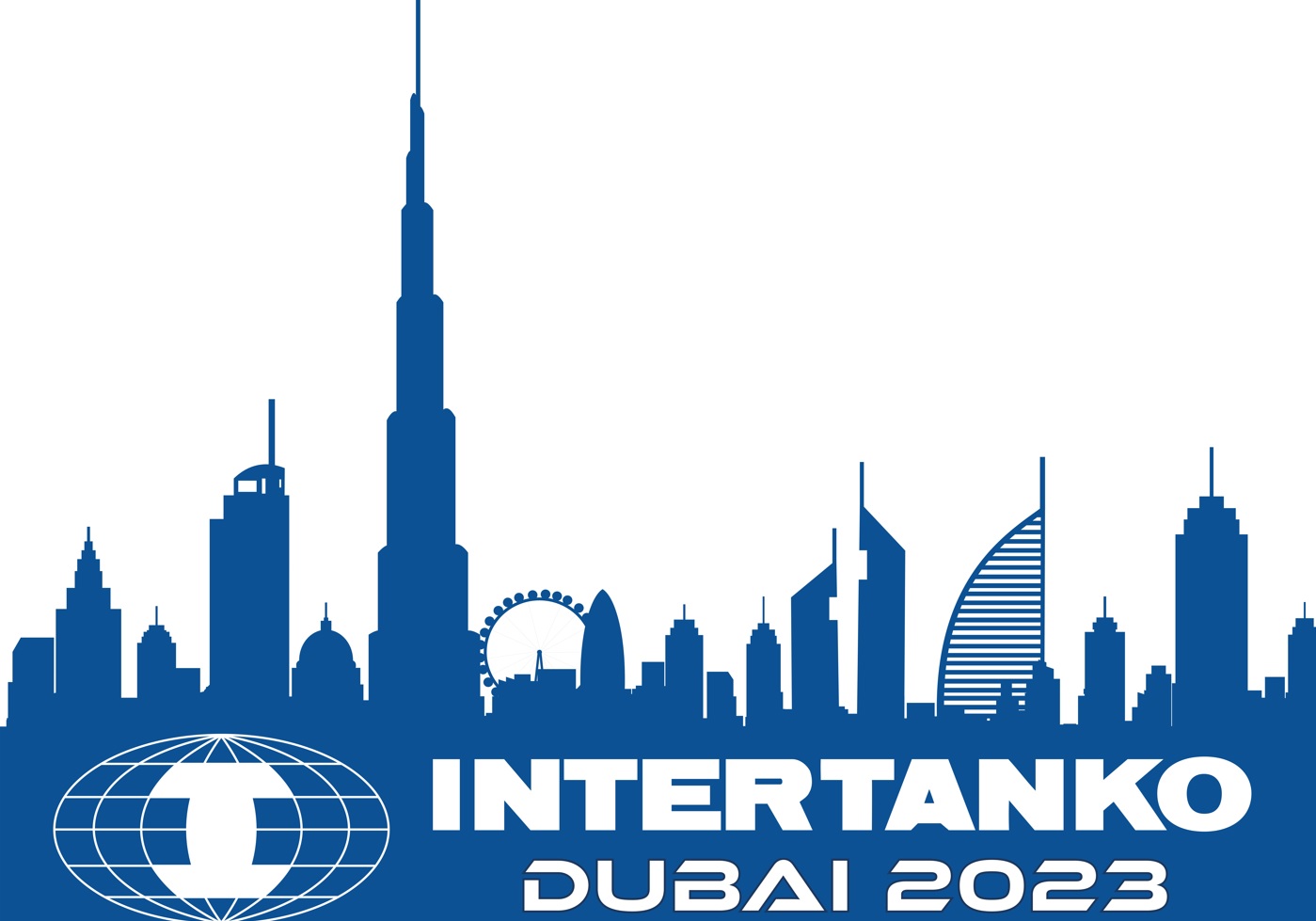 INTERTANKO Dubai Meet and Annual Tanker Event 2023
The Dubai event is drawing to a close and has been well-receved by all in attendance. We will provide write ups for all sessions - keep an eye on the Weekly NEWS for more details.
Images from the event will be available shortly after processing.
Previous events
To view a selection of images from past Annual Tanker Events, please click on the links below: