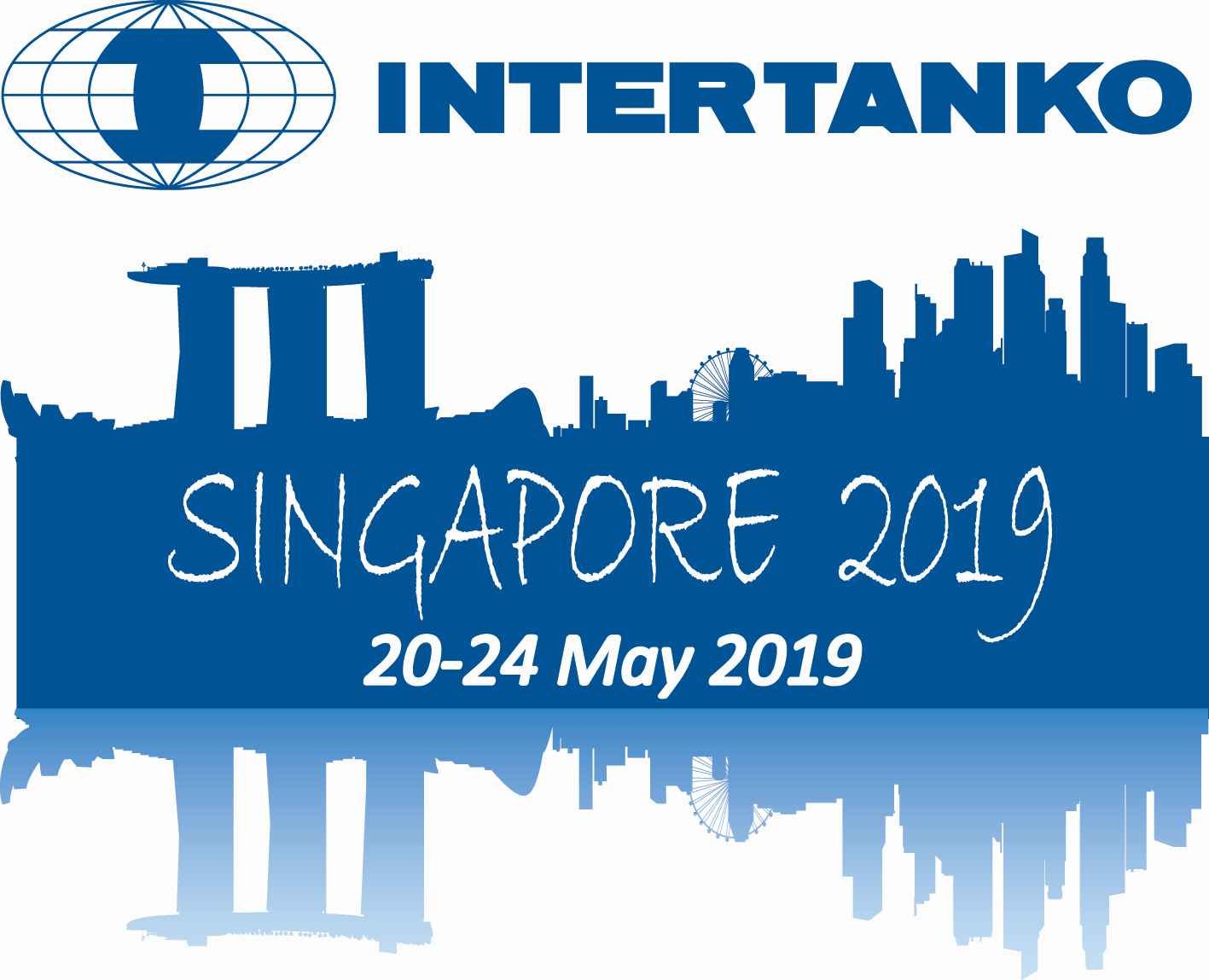 Annual Tanker Event 2019
INTERTANKO's 2019 Annual Tanker Event will be held during the week commencing 20 May in Singapore.
You can view the event calendar listing to add this event to your calendar.
Details
Running since 1996, the INTERTANKO Annual Tanker Event is into its 23rd edition and is recognised as THE event for tanker-related matters.
The week begins with the Executive Committee's dinner and meeting as well as the Council dinner, while the AGM is held on the 22nd, signalling the true start of the Tanker Event.
Further details on the event will be released in due course, so do watch this space.
Previous events
To view a selection of images from past Annual Tanker Events, please click on the links below:
Contact
For further details, please contact: This email address is being protected from spambots. You need JavaScript enabled to view it. or This email address is being protected from spambots. You need JavaScript enabled to view it.