Info Centre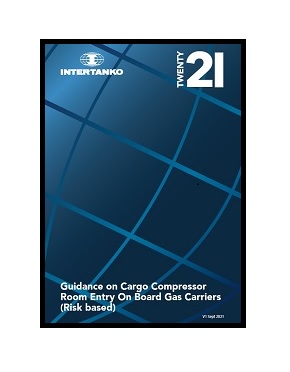 This content is only available to Members - please log in to download/view.
Guidance on Cargo Compressor Room Entry On Board Gas Carriers (Risk based)
7 October 2021
Recognising the safety benefits of the existing mandatory requirements for ventilation, openings for entry and exits, and gas detection system applicable to compressor rooms design and features, this document provides advice on the safety measures to be put in place when entering cargo compressor rooms that have been risk assessed for entry without the need for an Enclosed Space Entry Permit, in the framework of a special entry procedure.
This risk-based procedure will help align best practice amongst gas vessel operators for compressor room entry and is also aiming to become a reference for IMO works related to enclosed space entry.
The risk assessment outcome is at the heart of this guidance, as such some compressor rooms may not be entitled to the special entry procedure.
Contact: This email address is being protected from spambots. You need JavaScript enabled to view it.