Info Centre
INTERTANKO Guidance
Guidance Notes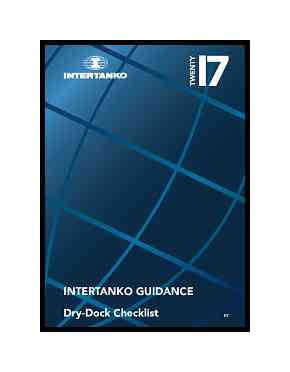 December 2019
Dry-Dock Checklist
The Dry-Docking Check List wasdeveloped by INTERTANKO's Safety and Technical Committee (ISTEC) with the aim of improving the scope and...
MORE
---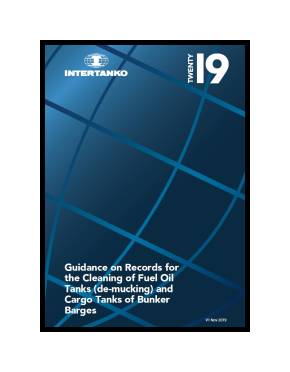 November 2019
Records for the Cleaning of Fuel Oil Tanks (de-mucking) and Cargo Tanks of Bunker Barges
In preparation for the 1 January 2020 phase in of using 0.10% and 0.50% sulphur content fuel oils,...
MORE
---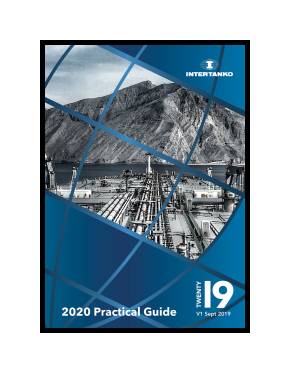 October 2019
2020 Practical Guide
The decision to implement a sulphur limit of 0.50% m/m globally outside Emission Control Areas (ECAs) on 1 January...
MORE
---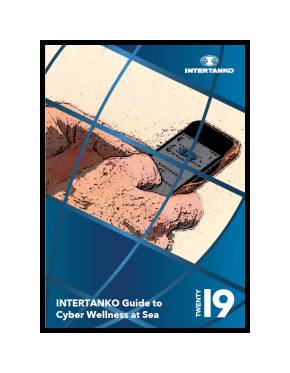 October 2019
Cyber Wellness at Sea
This guidance is designed to provide practical considerations for shipowners initiating a shipboard internet system. It is entirely up to...
MORE
---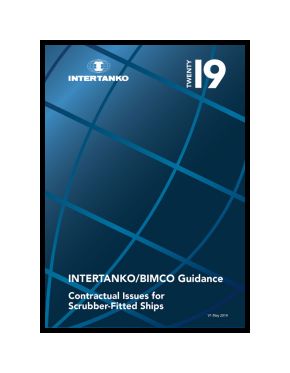 May 2019
INTERTANKO/BIMCO Guidance: Contractual Issues for Scrubber-fitted Ships
These Q&As have been produced jointly by INTERTANKO and BIMCO with the assistance of the North of England P&I Club. They...
MORE
---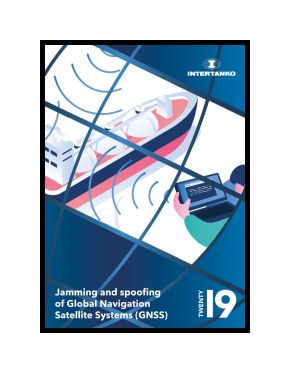 April 2019
Jamming and Spoofing of Global Navigation Satellite Systems (GNSS)
This document provides guidance on the various types of GNSS, an introduction to threats associated with these systems and guidance...
MORE
---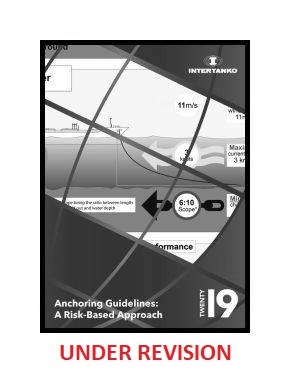 March 2019
Anchoring Guidelines: A Risk-Based Approach
NOTE: This guidance is currently under revision Scope of the guidelines The scope of these guidelines is to cover: A...
MORE
---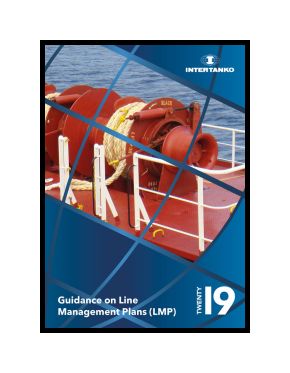 February 2019
Guidance on Line Management Plans (LMP)
Contained within section 5.4.2 of Mooring Equipment Guidelines (MEG4) is a description of the Line Management Plan (LMP)....
MORE
---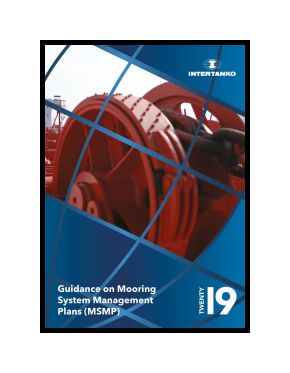 February 2019
Guidance on Mooring System Management Plans (MSMP)
The management of mooring operations is a key aspect of the management of ships and ensuring the safety of seafarers....
MORE
---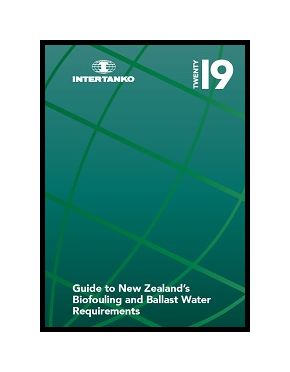 February 2019
Guide to New Zealand's Biofouling and Ballast Water Requirements
INTERTANKO has produced a "Guide to New Zealand's biofouling and ballast water requirements" to offer guidance to Members on New...
MORE
---